Grow Your Social Media Agency
Our SMM leads convert into Social Media clients! 1-3 out of 20 leads purchased = a sale for you!

SMM Leads Support
Our support teams work around the clock delivering and generating leads for you.

Fast SMM Leads
After ordering, delivery for the first leads to come in take 1-3 business days. They will be updated to a sheet.

Exclusive SMM Leads
Our leads are 100% exclusive. We NEVER sell shared leads. You buy the lead, it is yours to keep forever.

Scale With SMM Leads
Whether you want 10 SMM leads or 1000 SMM leads, we will generate them for you and help grow your SMM agency.
WHY ORDER SMM LEADS FROM US?
Here's Why Our SMM Leads Beats All Other Competitors!
Our Agencies Love Us
Don't Just Take Our Word For It, Read It From Them
Flexible Lead Pricing Plans
We Have Pricing Plans To Suit Every Website Need
After ordering your SMM Leads via PayPal, we will contact you to setup the email and lead sheet.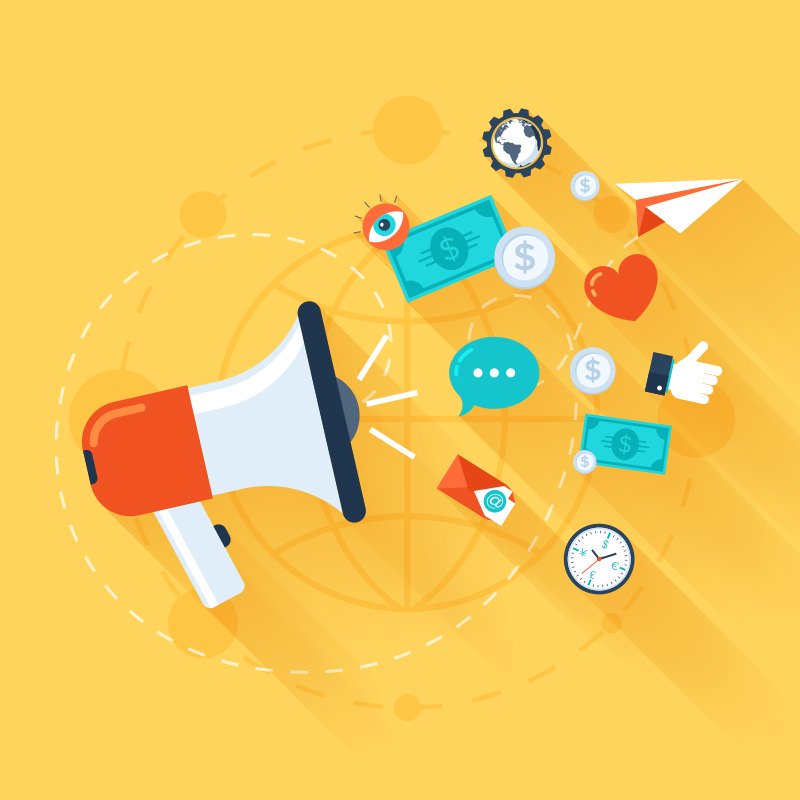 $20
10 Exclusive Leads
Service Based Businesses
E-commerce Businesses
1-3 Day Delivery
100% Exclusive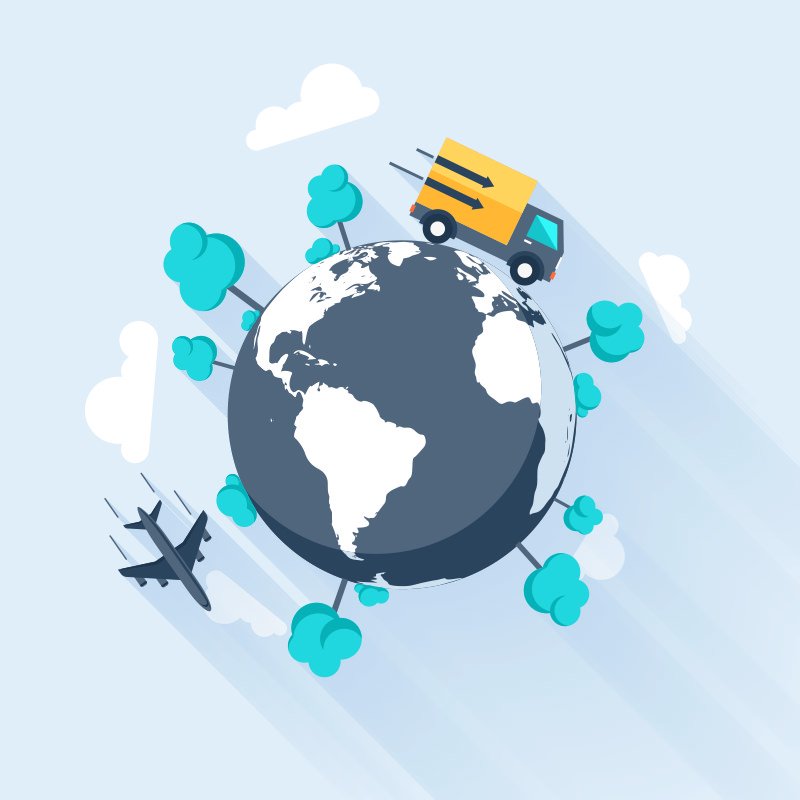 $18
30 Exclusive Leads
Service Based Businesses
E-commerce Businesses
1-5 Day Delivery
100% Exclusive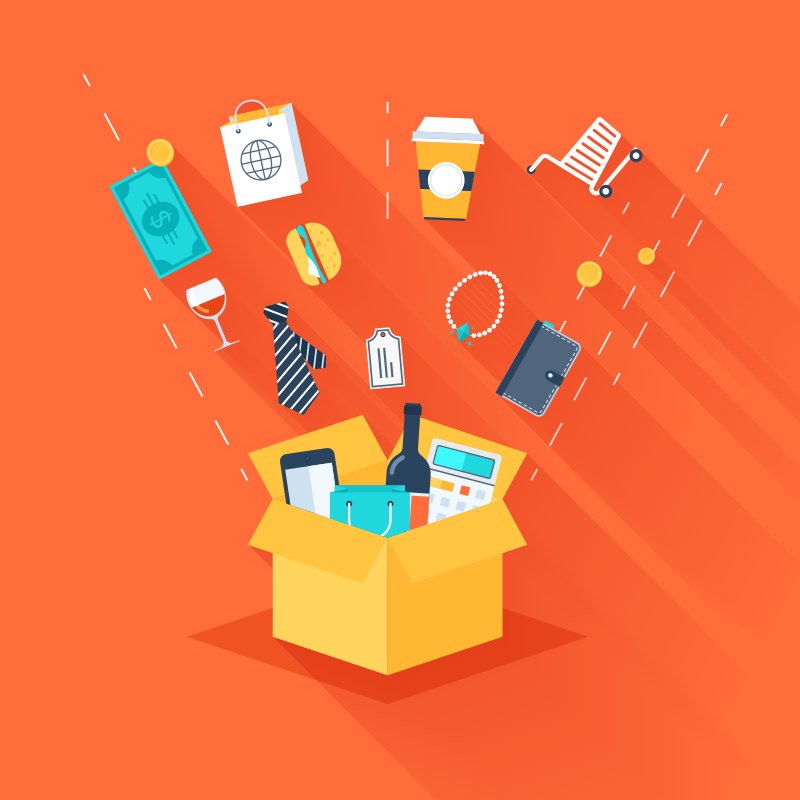 $15
100 Exclusive Leads
Service Based Businesses
E-commerce Businesses
1-14 Day Delivery
100% Exclusive