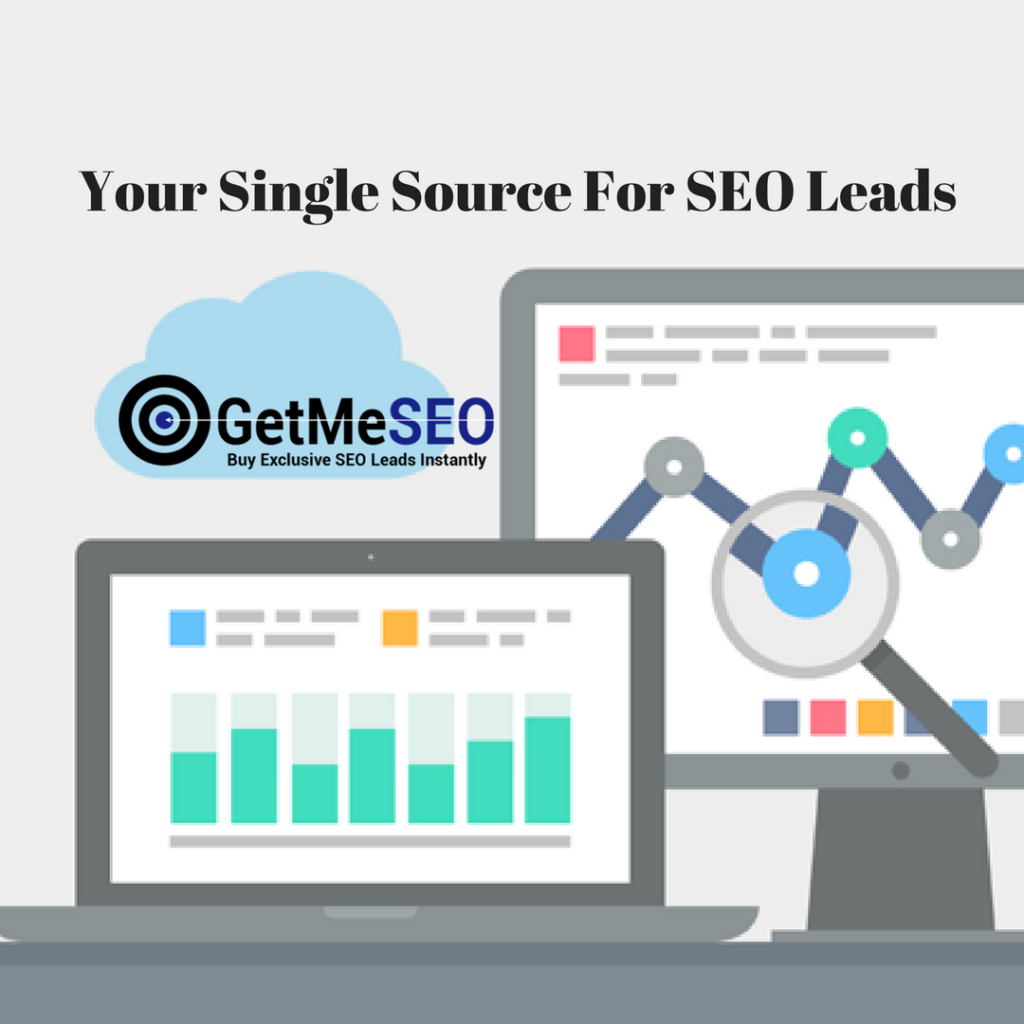 Get Me SEO Leads the SEO Industry with SEO Leads For Sale. Our SEO Leads are a win-win and are becoming an industry standard with fortune 500 digital marketing companies.
We are in the lead generation business. We specialize in leads in the digital marketing and SEO fields. With hundreds of thousands of contacts and web sites out there, we are constantly generating SEO leads. We sell SEO leads at an affordable price where we can turn around and offer SEO agencies an easy and great way to grow their companies. We help companies multiply their lead generation and cold calling improving their chances in closing the client by 50%.
Get Me SEO, LLC offers the #1 invalid replacement policy for all of our leads. Get Me SEO generates the leads ourselves and that's why we can offer the replacement of the leads. We already have the best filter in the industry. We weed out leads we know that won't convert. Our in house team also weeds out leads by our discretion if we feel they might not have a budget for your SEO services. If you are looking on how to generate SEO leads, don't worry we got your back and generate them for you at the lowest price.
Our clients have a close rate at about 3 out of 20. Meaning for every 20 leads they buy the majority close about 2 leads. 20 leads is roughly $300 dollars one time fee. 2 Clients is thousands in monthly residuals. Most SEO companies can up-sell them everything from reputation management, local SEO, web redesign, mobile design and traditional web maintenance as well.
Remember this statement. No business that consults can exist without new leads coming in. This is regardless of how many clients you have now. Digital Agencies need to have a steady growth. Multiplying SEO lead generation strategies can ensure a constant stream of new contacts. Down the road, they can lead to new business.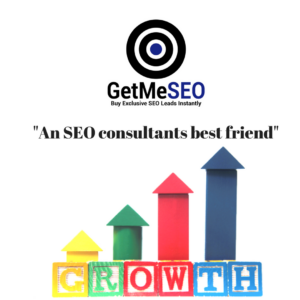 HOW DO YOU GENERATE YOUR SEO LEADS?
We utilize a number of response-generated marketing techniques to reach a wide variety of businesses. Our team carefully reviews our targeting efforts to reach companies in industries that are most suited to SEO and SEM. Each company who becomes a lead has expressed interest in response to our response-generated marketing efforts, and has requested to speak with an SEO/SEM consultant regarding their website.
HOW WILL MY SEO LEADS BE DELIVERED
We will deliver your leads on a daily basis to the email address you specify in your order. Your leads will be pre-organized in a spreadsheet specifically in a format that gives the greatest degree of ease in working the prospects.
WHAT INFORMATION WILL I HAVE IN EACH LEAD?
99% of our SEO leads will contain the following information: Contact Name, Company Name, Company URL, Contact Email, Contact Phone Number, City, State/Province, Message, who sent the message and date stamp.
WHAT TYPE OF COMPANIES CAN I EXPECT AS PROSPECTS?
We specifically target companies within industries that can benefit from search-based marketing. This means that the companies we target will be located in sectors that have a significant amount of searches related to their offerings. The companies we target will be located in the USA, Canada, United Kingdom and Australia .
Within our option for Exclusive White Collar/Professional Leads, the companies that you will receive as prospects will be paired down to office-based companies who typically have larger budgets than average (Although we cannot guarantee any set budget, as each circumstance is different). This gives companies the opportunity to more specifically control the companies that are targeted on their behalf.