Money Back Guarantee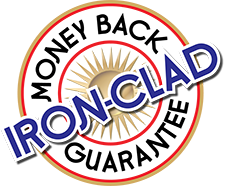 While we don't refund if you don't close the deal, we do refund if any lead has invalid info and you can't get in touch with the potential client.
Whether it's SEO leads or web design leads, we have a great policy since we verify and qualify all of our leads. In the 99.9% case that the lead is invalid, we will replace it.